Growth Appliances in South Brisbane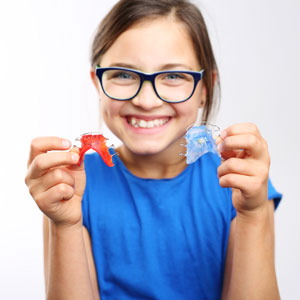 The team at Melbourne St Dental Studio offers a broad variety of services to suit the needs of every member of your family. We love to see children who are starting healthy oral habits early in life. Occasionally, they may have a bite that doesn't align. In such cases, we can provide them with orthopaedic correction in the form of a growth appliance.
At their regular checkups, we'll check the alignment of your child's jawbones. If their upper or lower jaw isn't in the proper position, a growth appliance can guide it into correction. It's essential to catch these problems as early as possible.
If you think your child is due for a checkup or may have issues with their bite, contact us today! Health fund coverage can be used for your visits.

Growth Appliances South Brisbane, West End, Milton, South Bank QLD | (07) 3217 2900